THE INAVISION 2020 CALENDAR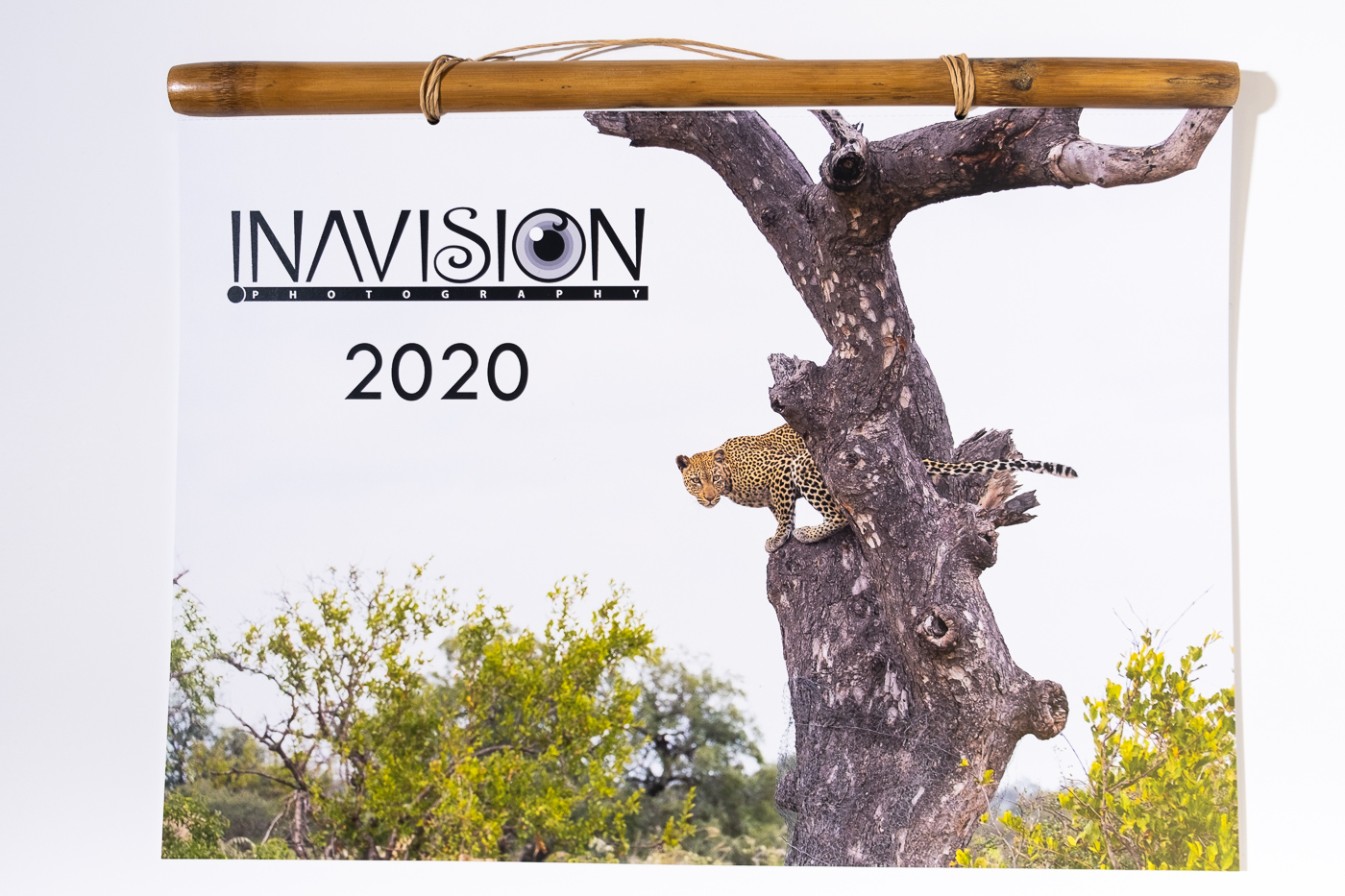 Limited number still available
PURCHASE NOW
Made in Germany with sustainable bamboo from Vietnam, paper string and FSC certified paper it is as sustainable as I could make it.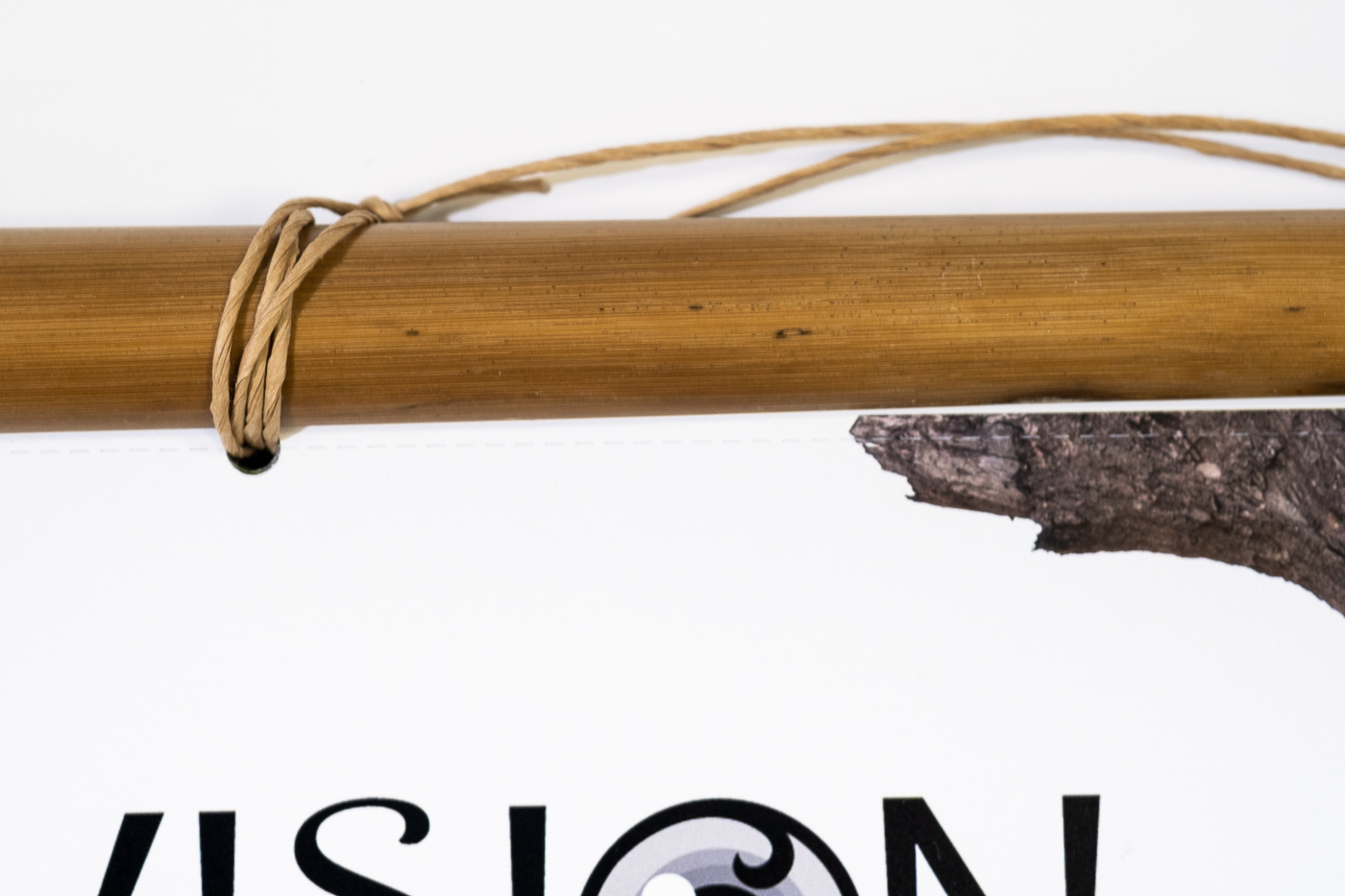 As usual the images are all mine, from my travels. It's a mix of animals, landscapes and people and this time around I have put the story to each image on the back of the page along with some additional images.
It's my best so far and I truly hope it brings you joy every day of the year.
Price: 40,00 € incl. world wide shipping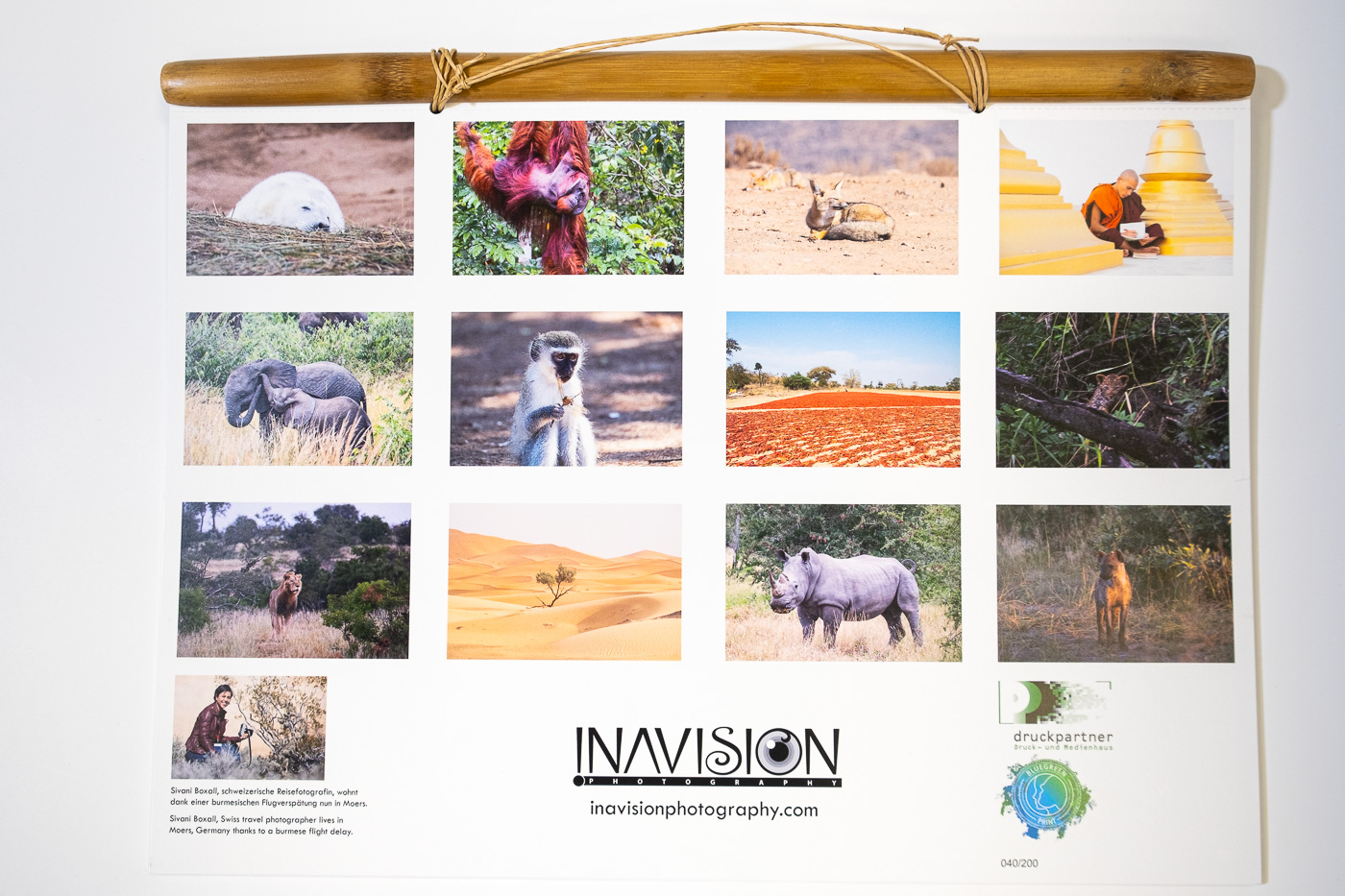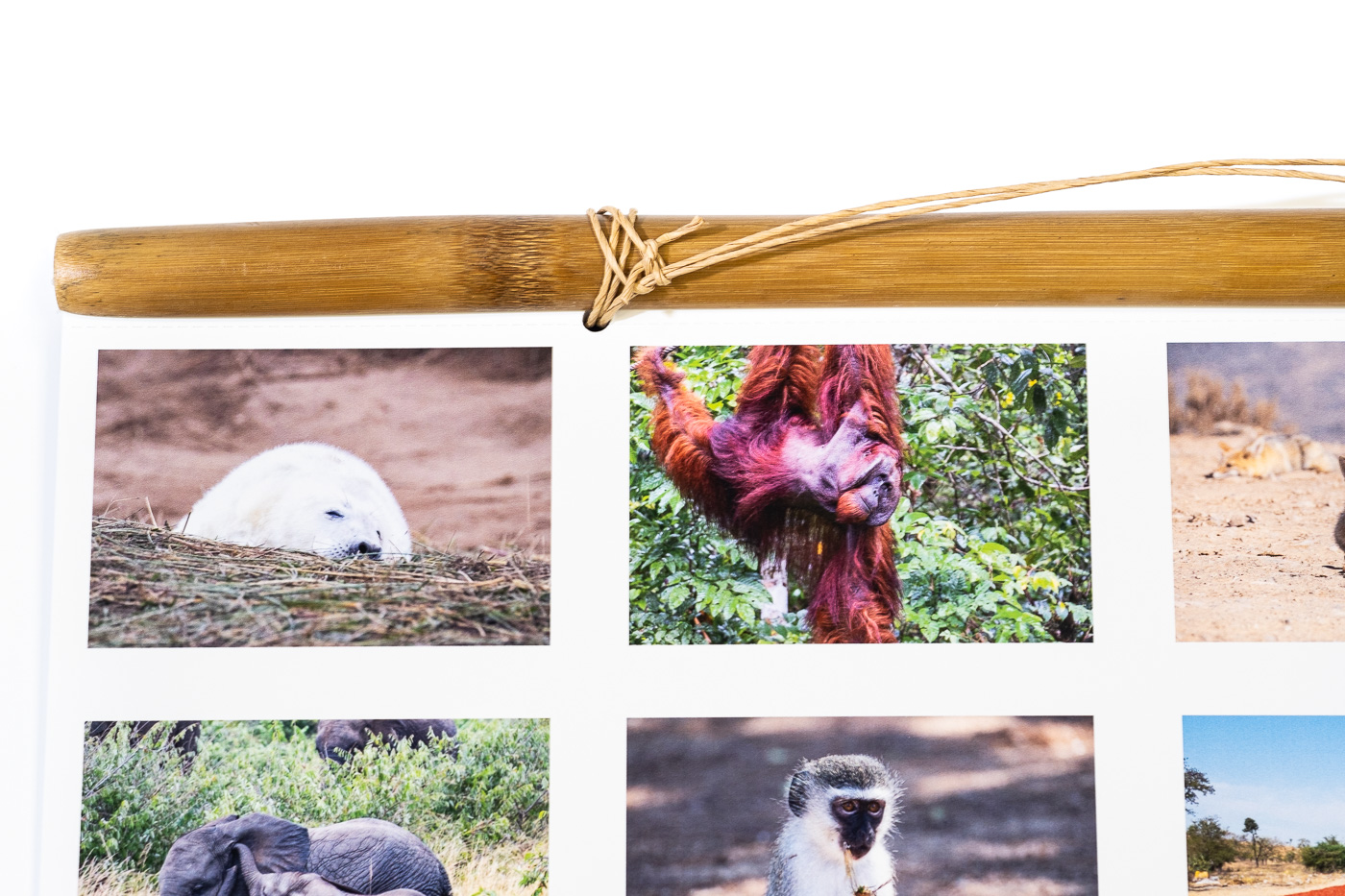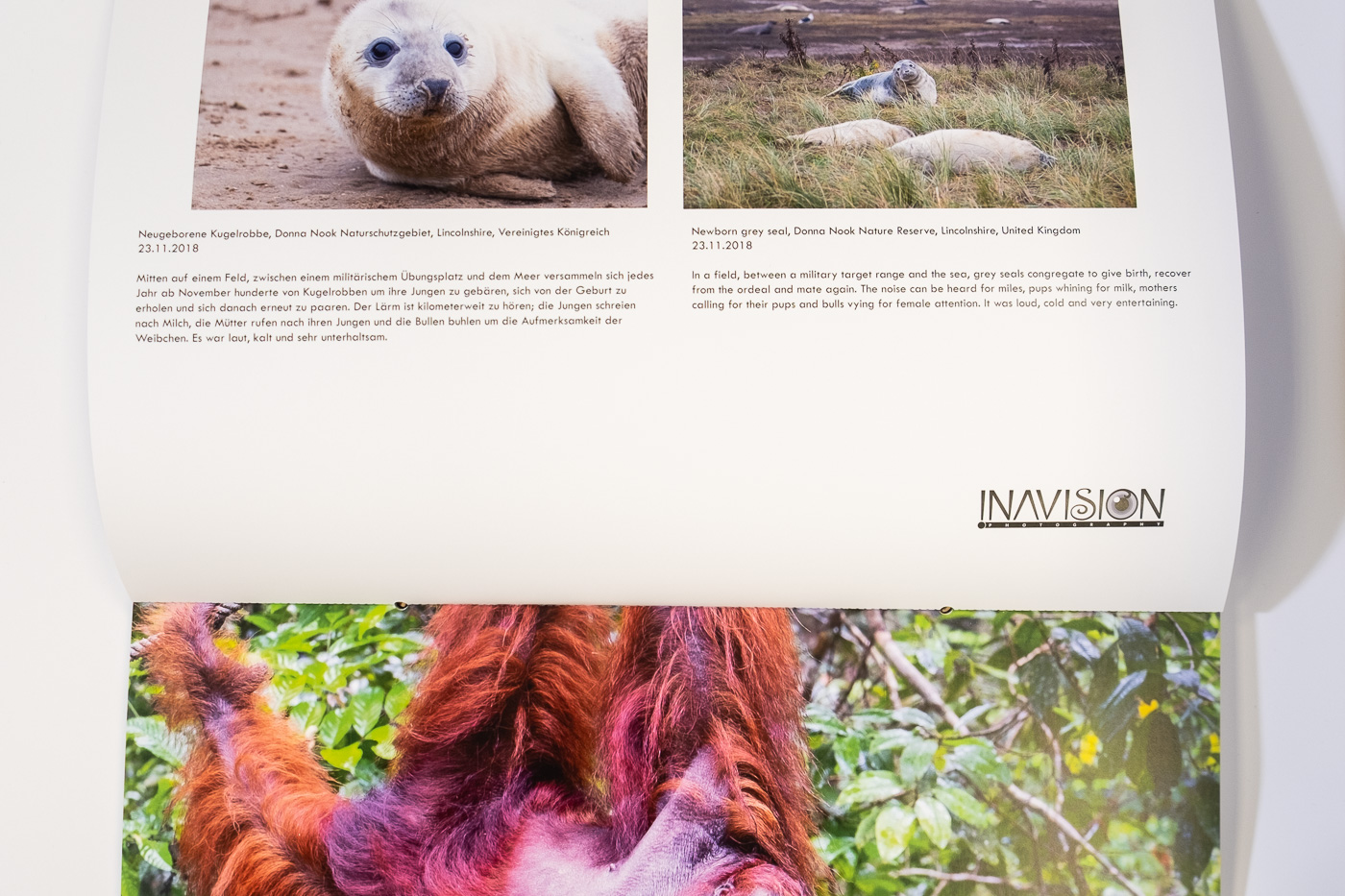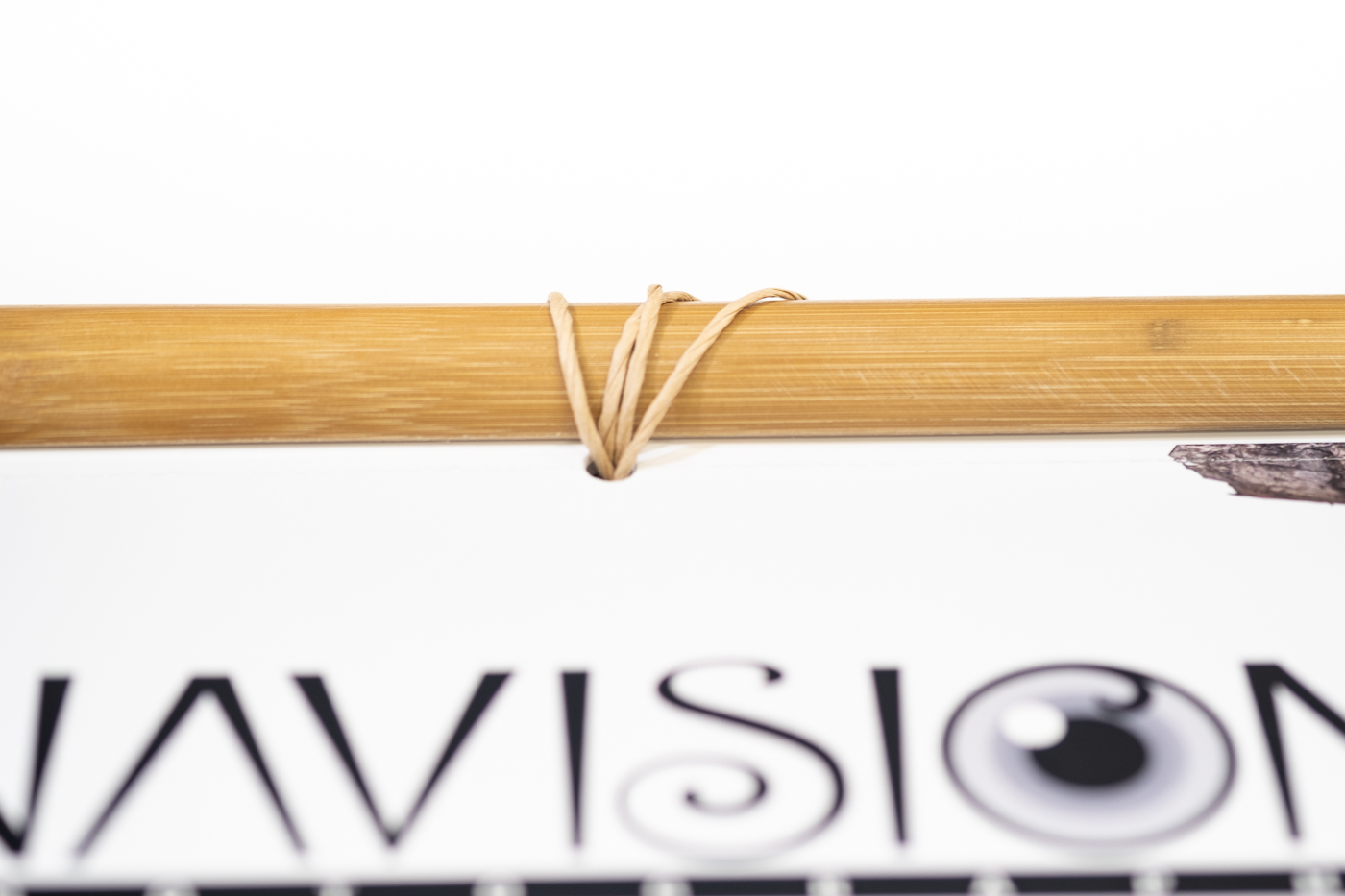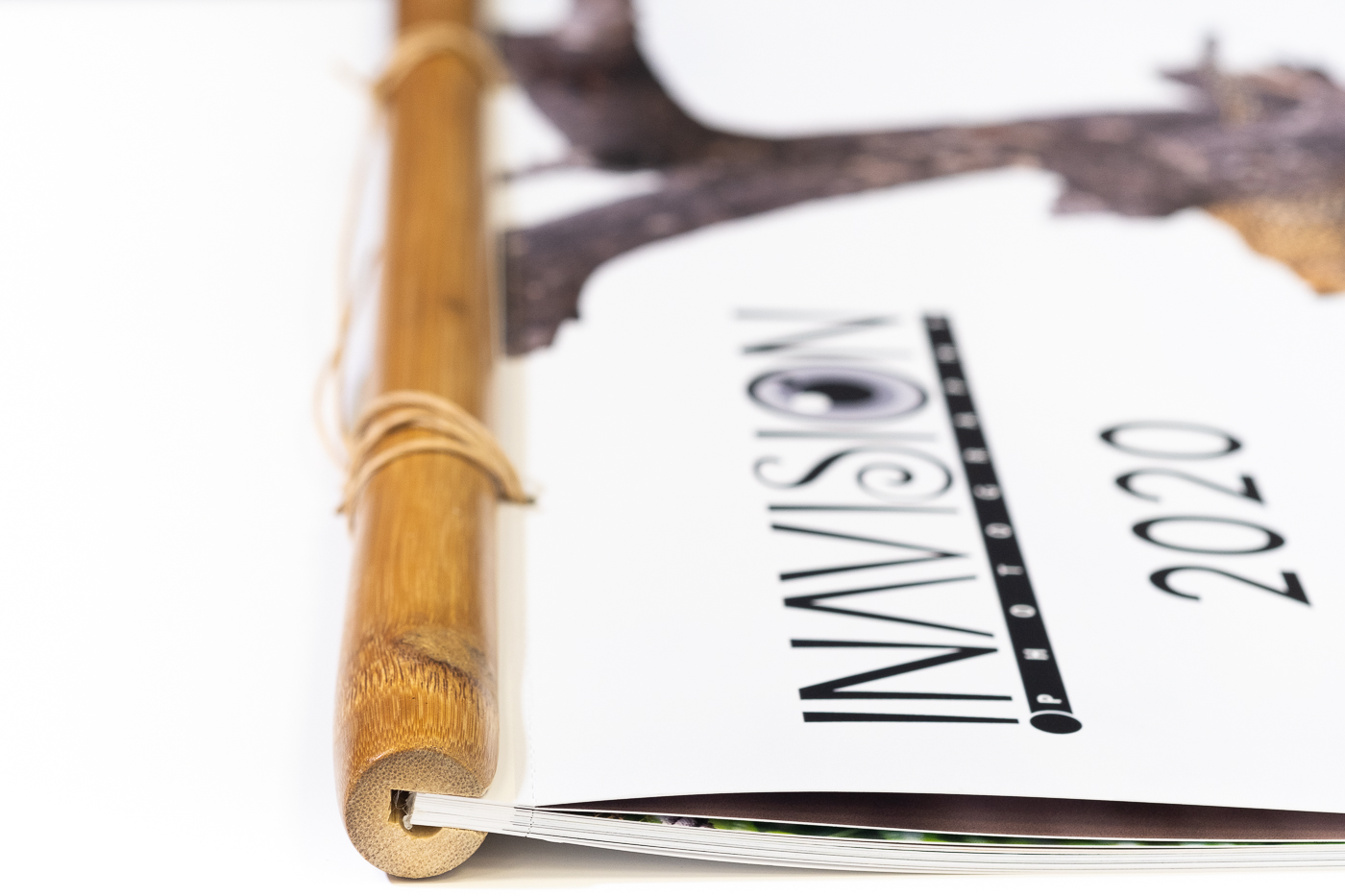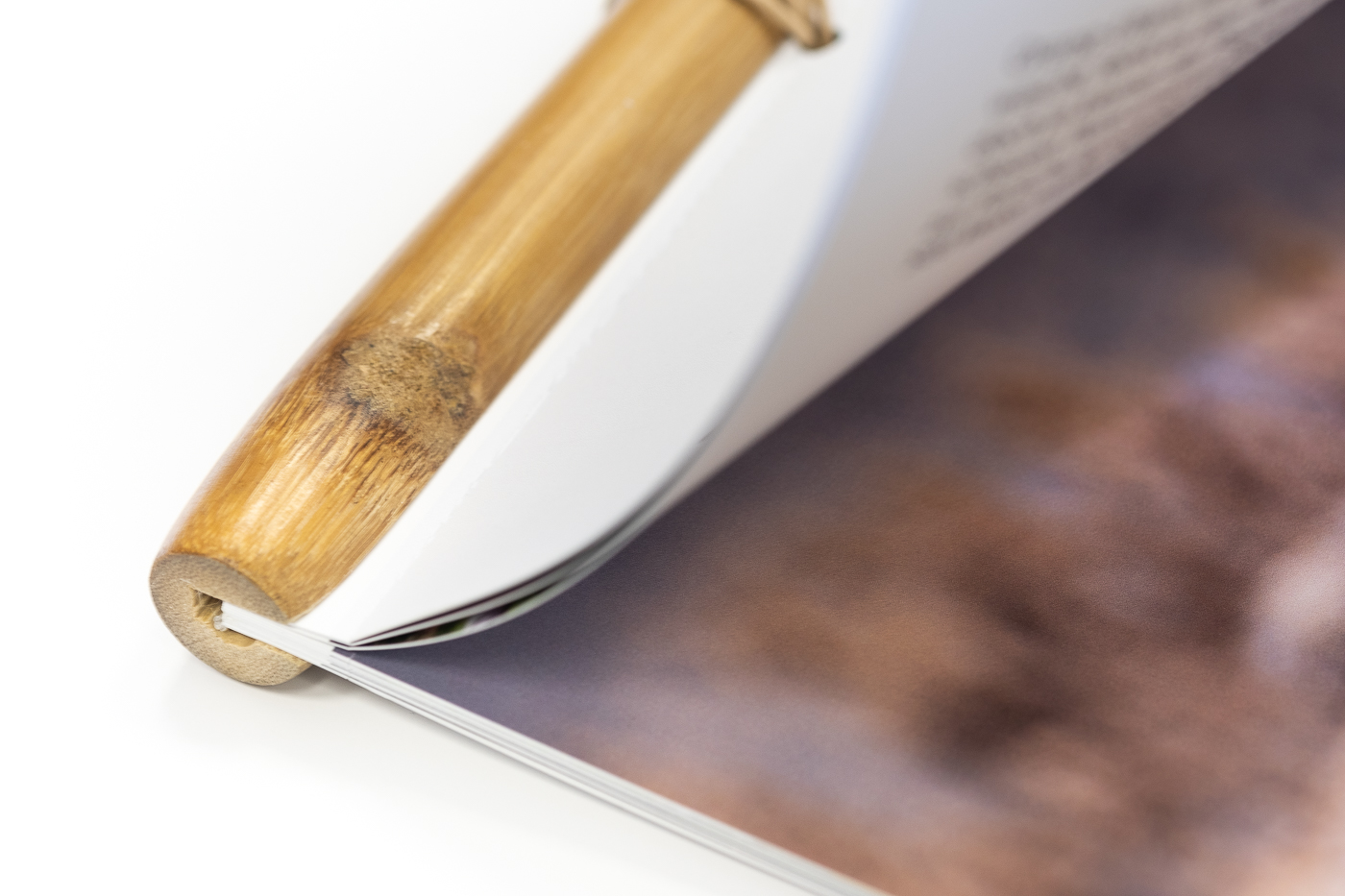 – sustainable bamboo
– paper string for mounting
– FSC certified paper
– English and German
– additional images and stories on the back of each month
– numbered limited edition
PURCHASE NOW