Description
The Inavision Photography Calendar 2022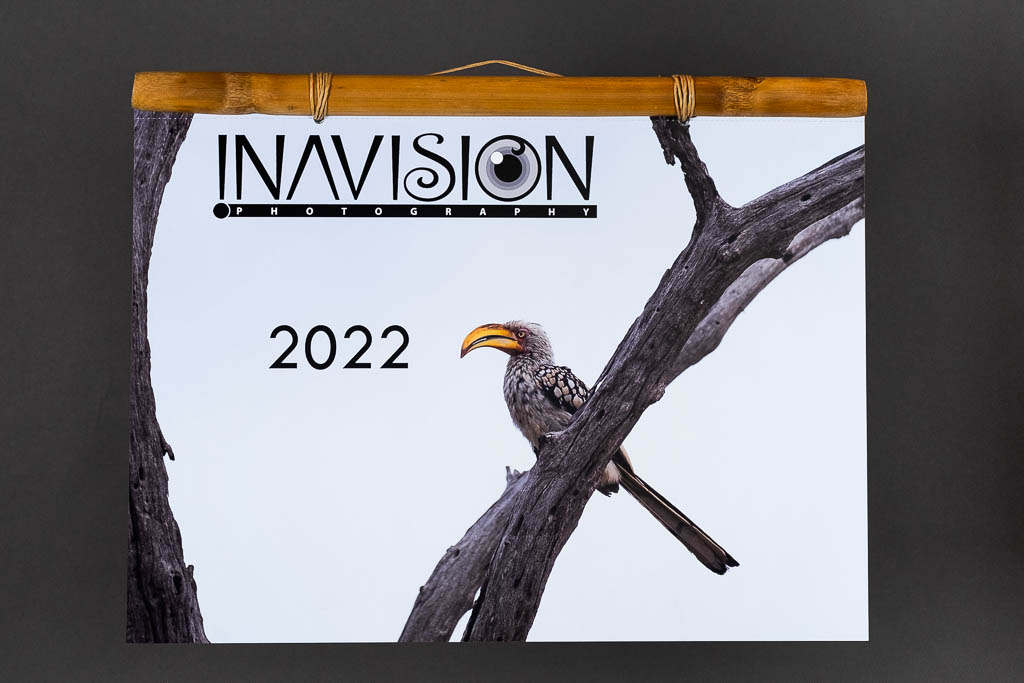 I am thrilled to present the 2022 Inavision Photography Calendar.
Using FSC certified paper, bamboo from a sustainable bamboo farm in Vietnam and a recycled paper string for mounting it is not only sustainable but also an elegant showpiece.
Decorate your space with 13 stunning images from around the world. The photos were taken by me during my travels and were carefully selected to bring you joy during the year. On the flip side of the image you'll find additional images and the story which tells you all about the experience – both in English and in German.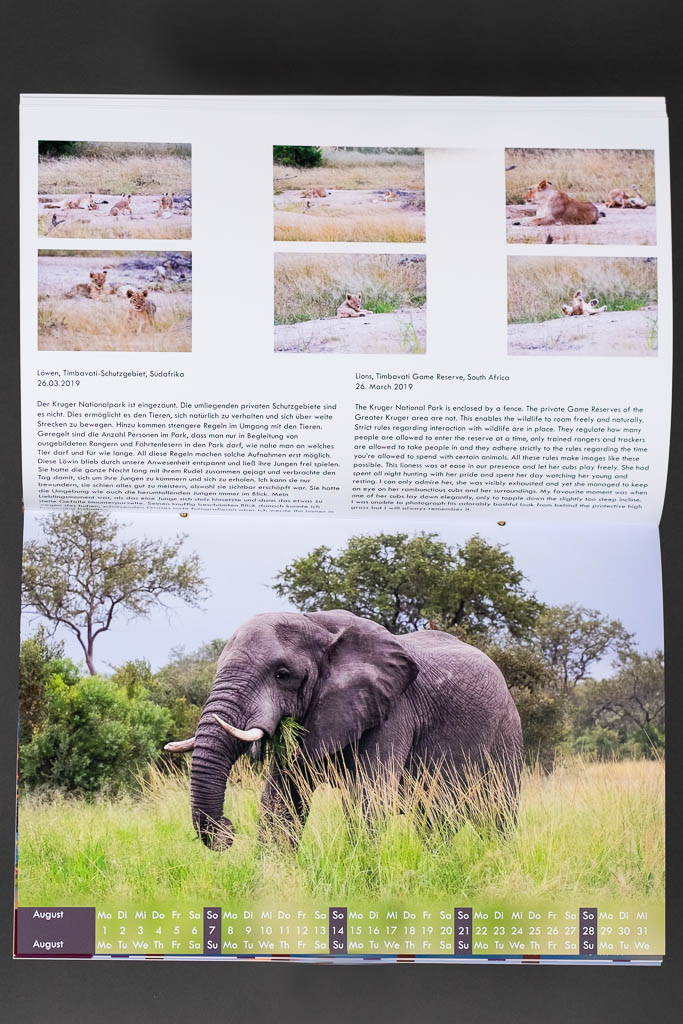 Printed and assembled by hand in Essen, Germany. The mounting is made of recycled paper.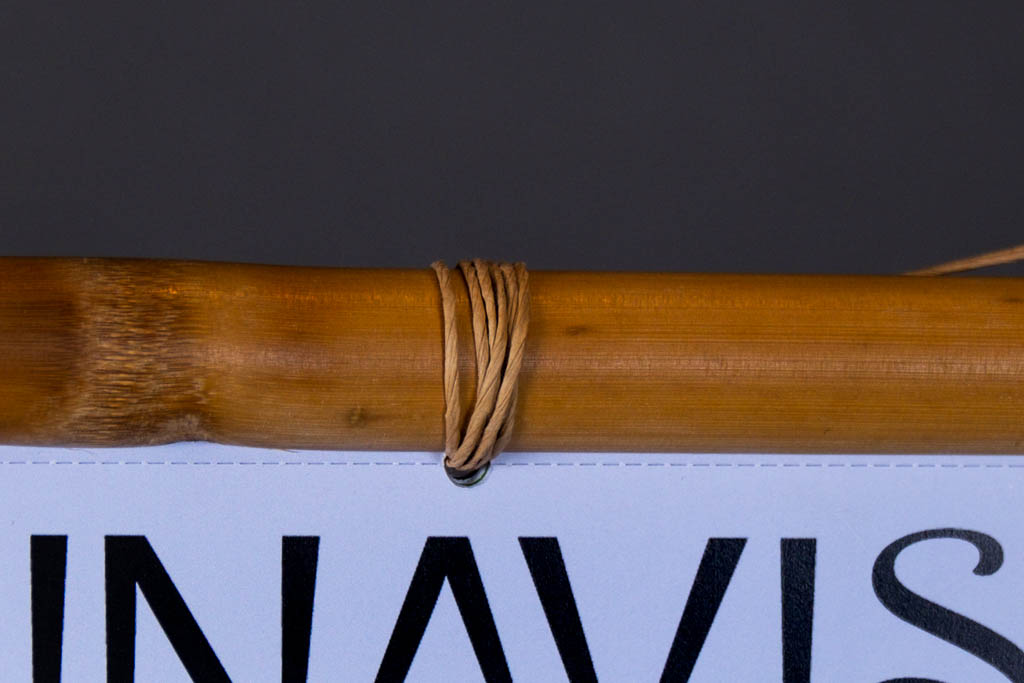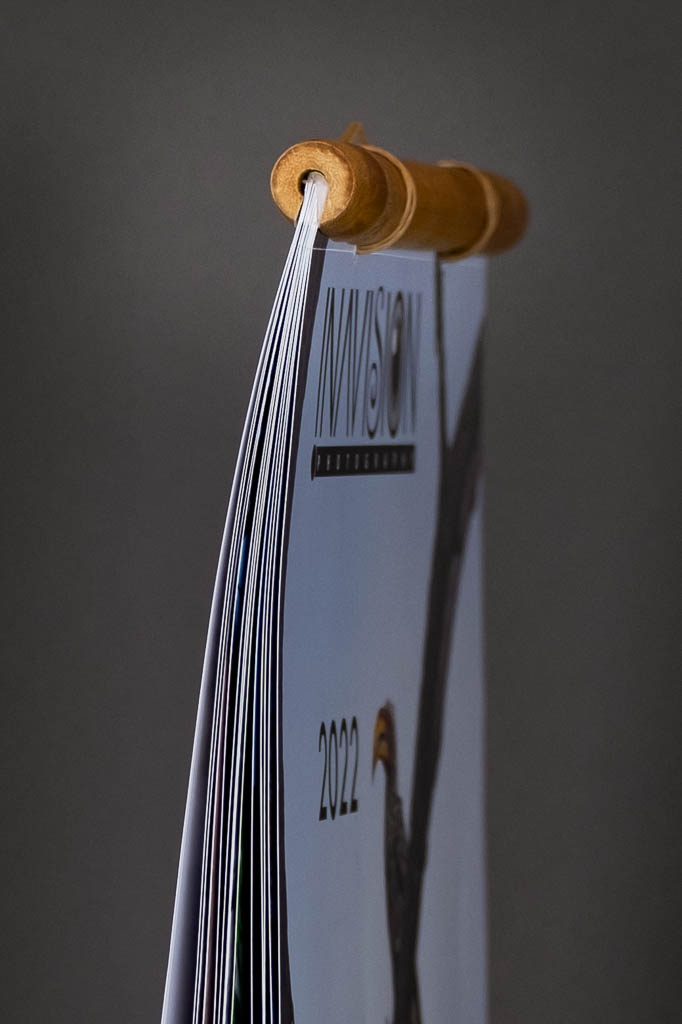 Limited edition, numbered and signed.