THE INAVISION 2022 CALENDAR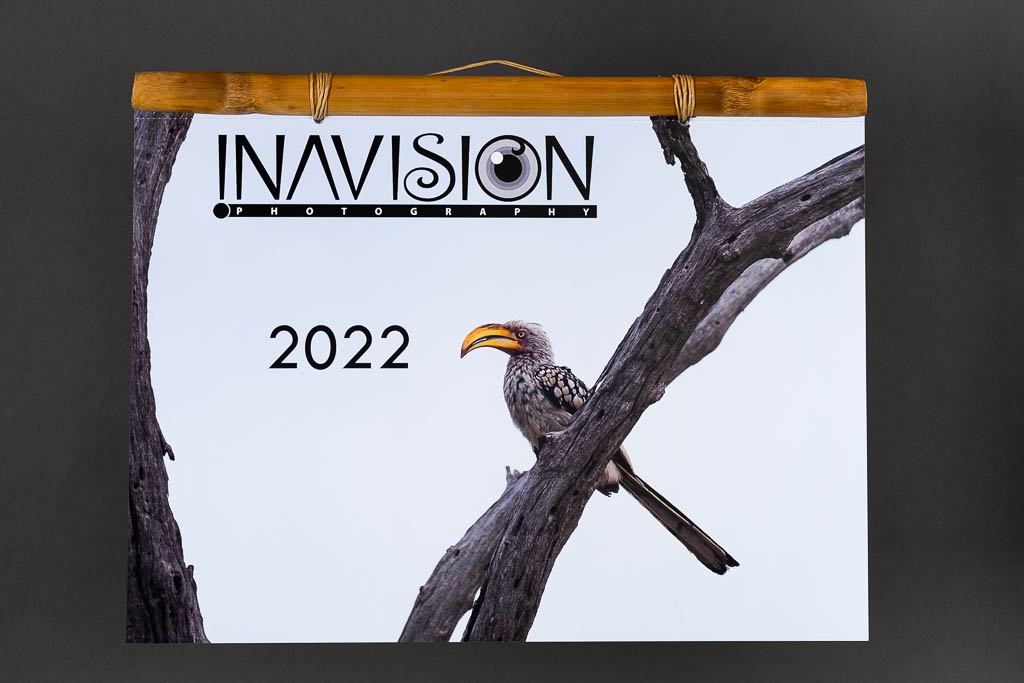 It is here!
Printed and assembled by hand in Germany with sustainable bamboo from Vietnam, recycled paper string and FSC certified paper it is as sustainable as I could make it.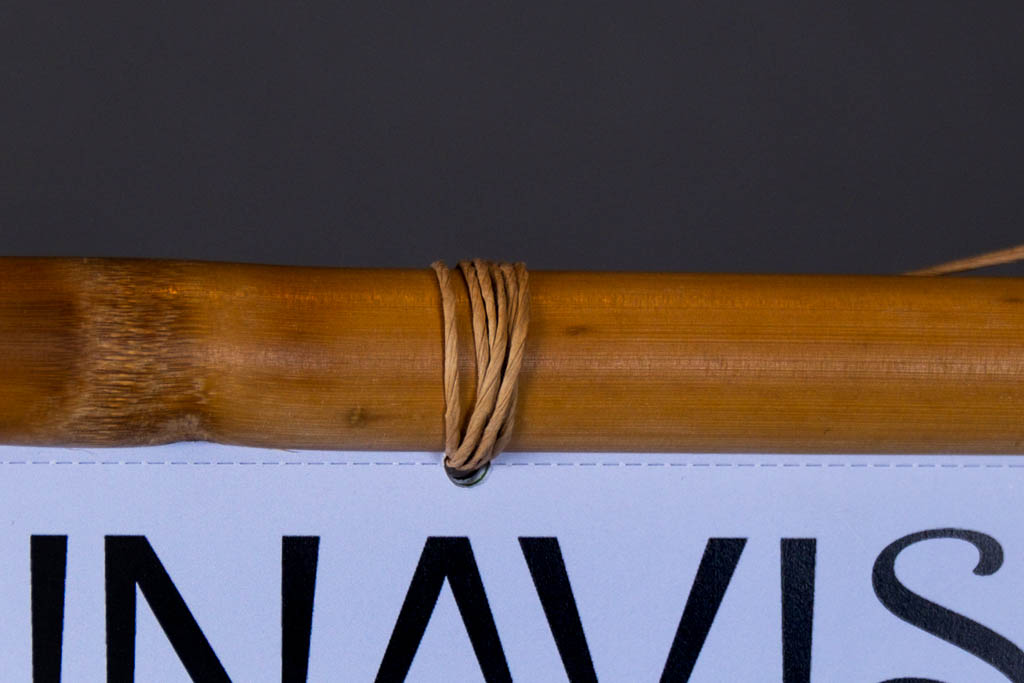 As usual the images are all mine, from my travels.
It's a mix of animals and landscapes and as you enjoyed it so much last time, you'll find the story to each image on the back of the page again, including additional images highlighting the stories.
Buy now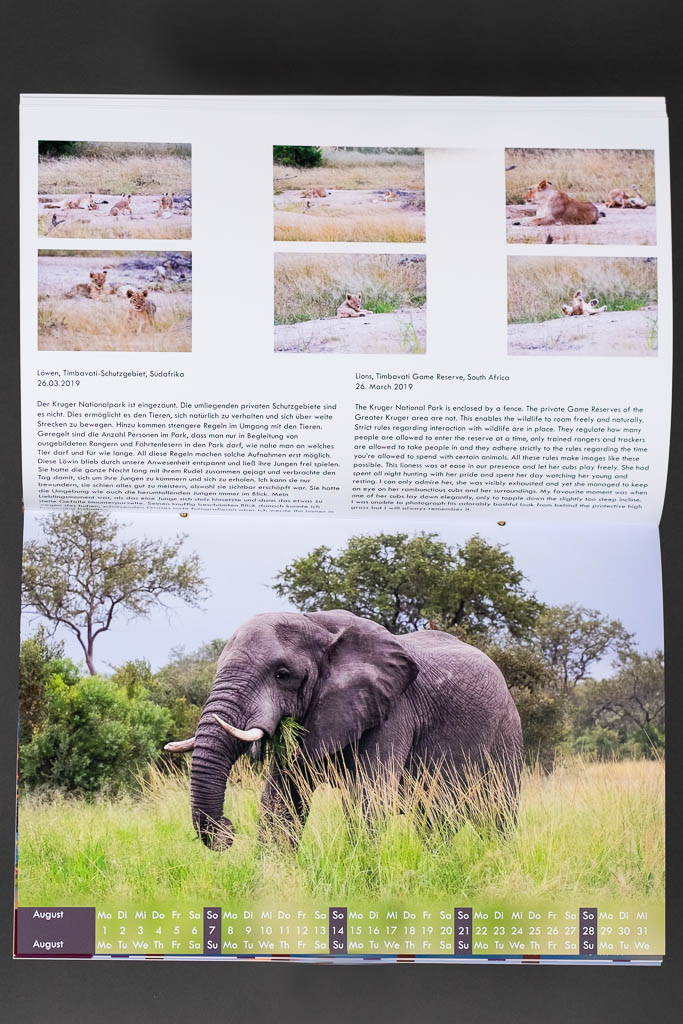 The pages are perforated so you can remove the images easily and display them even after that month has passed.
Enjoy 13 stunning images and their stories throughout the year. Each calendar is hand numbered and signed.
After a year of absence I am so relieved that I was able to produce again.
Thank you for all your support during the craziness.
I truly hope my images and stories will bring you joy every day of the year.
– sustainable bamboo
– recycled paper string for mounting
– FSC certified paper
– English and German
– additional images and stories on the back of each month
– numbered limited edition
BUY NOW