Work with Me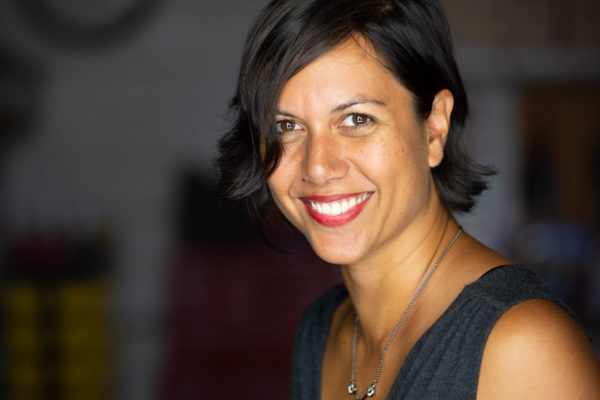 Travel Photography:
Travel photography is the beating heart of my business. Travel shoots are full of joy and adventure and experience has taught me there's always something new to learn.. Even (or especially) if things don't go quite as planned! Sometimes the best images come from the most unexpected circumstances.
Years of solo travel taught me the value of flexibility on the road and I will travel just about anywhere on the planet for editorial work, destination weddings, conservation, environmental photography, and just about anything!
As every travel photography client's needs vary considerably, a quote can only be provided after I receive all necessary information regarding the project. My travel and accommodation expenses are the responsibility of the client.
Please contact me here and let me know all the details of your project and I'll get back to you within 2-3 business days.
Product Photography:
Imagery is everything when it comes to sales.
Good images testify not only the quality of your product, but they also create transparency and trust.
Whether you need photos of your product or lifestyle photos of your team in action, I can get you those flawless images you need to sell consistently.
Product photography packages start at €200 and include post production editing.
Contact me and set up a free introductory call so I can put together the perfect proposal that fits your business's needs.
Wedding photography:
Everyone has that same photo of the bride's shoe or the couple's rings, and that's lovely. Your album wouldn't be the same without it.
But it's the natural, unexpected moments that make your album special.
I have a special gift for making you and your guests feel completely relaxed and comfortable in front of my camera so when the adorable ring bearer lays a big fat unexpected kiss on the bride's cheek, I'm ready to capture it.
Every wedding package includes:
An initial meeting to talk about how you'd like to spend your day and what images are most important to you; plus as an experienced wedding photographer I can help you with questions regarding organisation and time planning
Photos of the ceremony
Staged photos of the couple
Group photos of couple with guests
3 edited same-day-delivery photos so you can see right away a hint of the magic, yours to share (or not!) as you wish
All images delivered in digital format and downloadable from my password protected online gallery
Wedding photography packages start at €600 for approximately four hours of on-site shooting plus at least 10 finished images.
Additional services are as limitless as your imagination. If you have any questions, book an introduction call with me now so we can start planning your dream wedding album and keep you on budget.
I also have experience with portrait photography, real estate, theatre, yoga, branding, and editorial photography. Please contact me if the type of photography you're looking for isn't listed.